BPA Study and Information
In response to a recent study our members have requested information
Will be updated as additional information is made available.
School Nutrition Association
BPA exposure is a concern for schools, just as it is for families purchasing food from the grocery store or at restaurants.
This study shows BPA exposure from school meals is at a safe level according to the U.S. Environmental Protection Agency.
The study did not conclude that consuming school meals results in a greater risk of BPA exposure than consuming brown bag lunches or meals from restaurants.
Manufacturers Statements:
The Platinum Packaging Group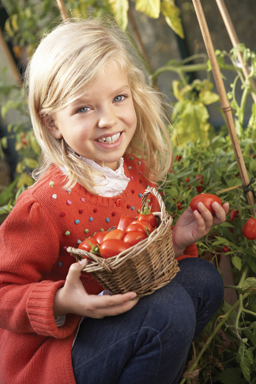 Upcoming CSNA Events
May 3-5, 2020
Child Nutrition & Industry Summit
Marriott Marquis San Diego Marina, CA
---
October 29-November 1, 2020
68th Annual Conference
Pasadena, CA
---
November 11-14, 2021
69th Annual Conference
Sacramento, CA
---