Affiliate Chapter
Chapter #02
Nor Cal SNA
2018 Meetings and Dates of Interest
For further information, please contact Nicole Meschi , SNS: meschi_nicole@cusdk8.org

---
Thursday, March 15, 2018
Northern Cal SNA #02 - Meeting
Alameda County Community Food Bank
2.0 CEU's, Key Area: Nutrition
Presentation Topics:
Bring a School District Guest for no additional charge
Legislative Update and Member's Panel
Food Security Panel and Tour of Food Bank
PLEASE plan on making a donation to the Food Bank to thank them for donating their meeting space. A cash donation or healthy canned foods will be much appreciated!
Thursday, May 10, 2018
Northern Cal SNA #02 - Meeting
Santa Cruz, location TBD
2.0 CEU's, Key Area: Communications & Marketing)Chapter Meeting & Installation of Officers
Presentation Topics:
How to Work with the Media & Marketing
Media Training with Guest Speaker John Sasaki
Marketing & Social Media Training with Marketing & Social Media Committee
Want your event listed? Email
webmaster@calsna.org
---
LAC Scholarships
Due by November 17th, 2017
Due to all the generous participants at this year's Nor Cal Fundraiser at Campo di Bocce we are able to offer scholarships for chapter members to attend the Legislative Action Conferences in Sacramento and Washington DC.
Each year the Nor Cal chapter sends delegates to Washington DC and Sacramento where they meet with legislators to have their voices heard regarding issues faced by child nutrition professionals in school food service. These delegates represent all of us and we believe it is not only a privilege, but a responsibility to have a voice in the political arena that provides funding to our programs.
Are you interested in being one of these delegates?
Sign up for a scholarship today!
No prior experience required.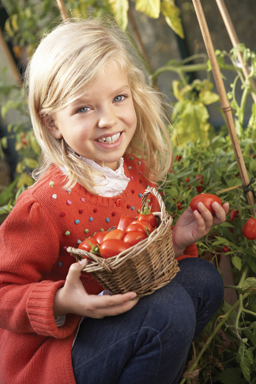 Upcoming CSNA Events
May 6-8, 2018
Child Nutrition & Industry Summit
---
November 8-11, 2018
66th Annual Conference
Long Beach, CA
---