Affiliate Chapter
Chapter #25
Sesame
Elected Officers
President
: Leonida Bullard
Anaheim Union HSD
501 N. Crescent Way
Anaheim, 92803
Phone: (714) 220-4114
bullard_l@auhsd.us
President Elect
:
Gloria Torres
Secretary
:
Yi Huang
Treasurer
:
Teresa Squibb
Membership
:
Charito Reyes
Ways and Means
:
Christina Martin
Certification
:
Katrina Butler
Hospitality
:
Alicia Rojas
---
Regional Coordinator for Chapter #25
Phone:
Our Collective Interest
To improve the health and education of school children through nutritional excellence, educational partnerships, and fiscally sound child nutrition programs.
To maintain and further develop the highest professional child nutrition programs.
To promote interest in the recruitment and training of high caliber professional individuals.
To provide a medium to exchange ideas, to share experience, and to promote cooperation, interdependence and personal growth among members.
To further the professional growth of the members through ongoing development opportunities and resources including association certification.
To serve as leaders who promoted balance nutritional choices and an active lifestyle.
Ensure necessary funding to continue excellence in child nutrition programs through legislation designed to fund and support nutrition programs.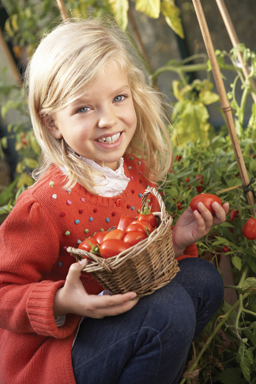 Upcoming CSNA Events
October 29-November 1, 2020
68th Annual Conference
Virtual, CA
---
November 11-14, 2021
69th Annual Conference
Sacramento, CA
---