Affiliate Chapter
Chapter #37
Antelope Valley
Elected Officers - 2016/2017
President
: Vicki Becker
Lancaster SD
44711 N Cedar Ave.
Lancaster, 93534
Phone: (661) 948-8018
covntkpt@yahoo.com
Vice President
:
Liz Cole
Eastside SD
Secretary
:
Belinda Ross
Lancaster SD
Treasurer
:
Georgia Preasmyer
Antelope Valley Union High School District
gpreasmyer@verizon.net
Media/Historian
:
Karen Rasch-Herrera
Eastside USD
---
Regional Coordinator for Chapter #37
Christina Reynolds
Lancaster SD
Phone: (661) 942-8487
reynoldsc@lancsd.org
Chop-Ed Cusine Queens Crowned!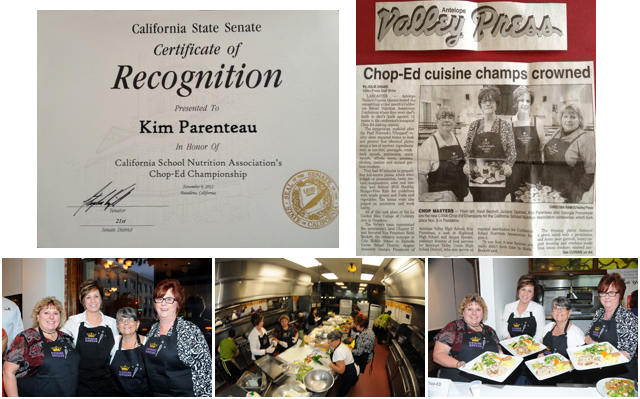 The Cuisine Queens winners of the Chop-ed in Pasadena were honored in our local newspaper the Antelope Valley Press. We were also recognized in front of the Board of Trustees at Eastside Union School District and the Antelope Valley Union High School District. We received an award from the State Senator 21st. District. Look for our play by play of the chop-ed in the next issue of Poppy Seeds!!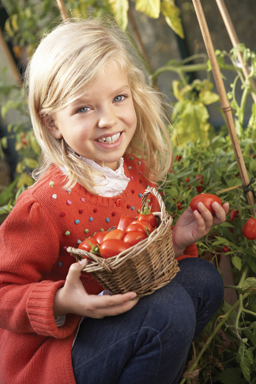 Upcoming CSNA Events
November 9-12, 2017
65th Annual Conference
Sacramento, CA
---
January 28-30, 2018
Legislation Action Conference
---