---
Happy Holidays
---
Legislative Action Conference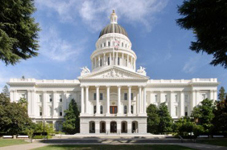 Don't forget to Register!
Regular Registration deadline January 12th. Hotel registrations must be made by January 2nd to take advantage of the discounted conference rate. Our room block may sell out before this date, so make sure to
Book your room today!

For complete LAC information, go to http://www.calsna.org/events/LAConference2016.php


---
CSNA-LAC Scholarship Winners
Congratulations to our scholarship winners!


Janice Carter
Lorrie Martin
Cathy Abel
Thomas Arganda SNS
Carrie Bogdanovich
Bonnie Bolton
Clell Hoffman
Jessica Keene
Ksenia Koudriachova
Cristina Obregon
Sandra Rayburn
Stephanie Tovar
Tina Bond
Johnna Jenkins
Snowline Joint Unified
Snowline Joint Unified
Santee
Stockton USD
Barstow SD
Morongo USD
Albany USD
San Diego USD
Fontana USD
Whittier City SD
Morongo USD
Westminster SD
Marysville Joint USD
Valley Center-Pauma USD
---
Save the Date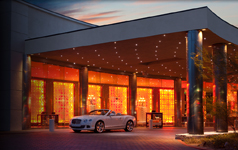 Child Nutrition and Industry Summit 2016
Riviera Palm Springs
May 15-17, 2016
Palm Springs, CA

The Child Nutrition and Industry Summit is a time for industry members and child nutrition leaders to collaborate on topics of mutual interest with the goal to provide children with the nourishment they need to be successful in school and ultimately in society.


---
If you have an announcement, story, etc. that you would like to share in the next STATS, please submit to webmaster@calsna.org. by January 15th.

PO Box 11376
Burbank, CA 91510
Phone: (818) 842-3040 | Fax: (818) 843-7423
www.calsna.org | csna@emaoffice.com
If you no longer wish to receive emails from us click here