---
CSNA 2016/2017 Election Results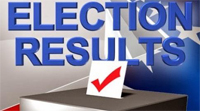 CSNA would like to congratulate the following newly elected officers who will be serving in their positions for the 2016/2017 year:


Vice President - Kim Ekholm, Empire Union ESD
Treasurer - Angelia Nava, New Haven USD
Membership Director - Richard Andrews, Bakersfield City SD
Secretary - Polly Houston, Lennox SD
Co-Industry Representative - Lisa Marquez, Sunrise Produce Co.


---
Apply for a Professional Development Scholarship!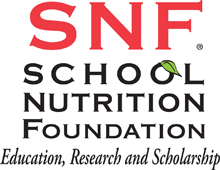 Do you want to achieve your education dreams by pursuing a degree program at a vocational/technical, undergraduate, graduate or post-graduate level?

The School Nutrition Foundation (SNF) is currently accepting application for professional development scholarships, which provide SNA members with funding for tuition and books for the following school year.

To learn more and start your application today, click here. Applications are due online by April 4, 2016.
---
Save the Date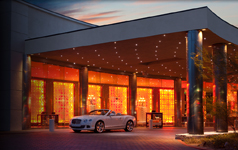 Child Nutrition and Industry Summit 2016

Regular Registration Deadline April 5th
Riviera Palm Springs
May 15-17, 2016
Palm Springs, CA
Hotel Reservation Cut-Off date is Monday, April 13th!
Reservations can be made by calling the Hotel Directly at: (760) 327-8311 or online by clicking here.

The Child Nutrition and Industry Summit is a time for industry members and child nutrition leaders to collaborate on topics of mutual interest with the goal to provide children with the nourishment they need to be successful in school and ultimately in society.

Child Nutrition and Industry Summit Registration


Sposorship opportunities are still available:
Interested in sponsoring the Industry Party

Installation of Officers Dinner Sponsors

---
If you have an announcement, story, etc. that you would like to share in the next STATS, please submit to webmaster@calsna.org. by January 15th.

PO Box 11376
Burbank, CA 91510
Phone: (818) 842-3040 | Fax: (818) 843-7423
www.calsna.org | csna@emaoffice.com
If you no longer wish to receive emails from us click here