Legislative Action Conference
Legislative Action Conference
Legislative Action Conference: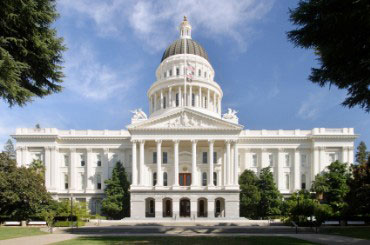 Register On-line
March 25-26, 2012
The Citizen Hotel
926 J Street, Sacramento, CA 95814
(916) 447-2700
Conference Hotel Rate Single/Double $139 night + tax
Please contact hotel directly for room reservations. Reservations must be made by March 9th to take advantage of the rate above.
You can make reservations by calling 916-492-4460 and asking for the Ca School Nutrition Assn. discount rate.

Come to Sacramento and meet with California's top leaders on how to address the serious funding crisis that exists so we can preserve funding for Child Nutrition.
CSNA has become a powerful voice in Sacramento. Building effective alliances with other organizations that share our vision and maintaining a credible presence with elected officials is fundamental to the success of Child Nutrition Programs. CSNA has made great strides in advancing Child Nutrition Program issues at the state legislative level. In this time of budget crisis, we need to work together to make sure the funding we have fought for is not cut.
The members of the California School Nutrition Association Public Policy and Legislative Committee cordially invite you to attend the annual state Legislative Action Conference. This year's conference will be held March 25-26, at the Citizen Hotel. The committee is in the process of constructing an exciting program packed with informative speakers, great food, and visits with your legislators.
The conference will open at 10:30 a.m. on Sunday, March 25th, and will conclude with legislative visits on Monday. (see detailed agenda below, and check back often for the most up-to-date information)
The PP&L Committee is working hard to construct a memorable conference. As a child nutrition professional, your voice is critical in shaping public policy. Don't miss this extraordinary event.
Registration Fees:
Regular
(on or before 3/5/12)
Late/At Door
(After 3/5/12)
CSNA Members
$199
$249
Industry Members and
Non-CSNA members
$249
$299
SCHEDULE - SUBJECT TO CHANGE AND SPEAKER SCHEDULES
Sunday, March 25th

10:30 - 11:00
Registration
11:00 a.m.
Setting the Stage - School Nutrition's Path in 2012
Denise Ohm, CSNA President and Rene' Yamashiro, CSNA PPL Chair

CDE Legislative Priorities for School Nutrition
Sandip Kaur - Interim Director, Nutrition Services Division
Monique Ramos, Legislative Representative for CDE
12:00 p.m.
A Perspective on Policy & Politics
Gavin Newsom - Lt. Governor, California
12:30 p.m.
Lunch at Citizen Hotel (included with conference registration)
1:30 p.m.
State of the State: California's Legislative and Political Landscape
Jack O'Connell - School Innovations and Advocacy
2:30 p.m.
Revenue Enhancements during Budget Cuts -
Enrique Palacios, Associate Superintendent, Pittsburgh Unified School District
1:30 p.m.
Legislative Budget Outlook
Kevin Gordon - School Innovations and Advocacy
3:30 p.m.
Break
3:45 p.m.
California Food Policy Advocates Sponsored Bills
George Manalo-LeClair, CFPA Executive Director

4:30 - Close
Review Issue Paper and Talking Points
6:00
Dinner on your own

Monday, March 26th

7:30 - 9:00
Legislative Breakfast at the Citizen Hotel (included in registration)
Assembly Member Das Williams, author of AB 1746
9:00 - 3:00
Legislative Appointments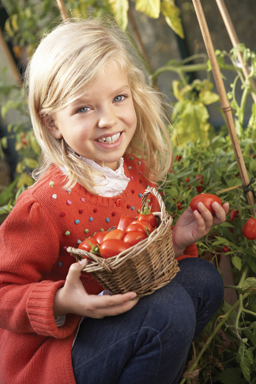 Upcoming CSNA Events
November 8-11, 2018
66th Annual Conference
Long Beach, CA
---
January 27-29, 2019
Legislation Action Conference
---
May 5-7, 2019
Child Nutrition & Industry Summit
Laguna Cliffs Mariott, CA
---