Annual Conference
61st Annual Keynote Speakers
1st Session:
Sponsored by: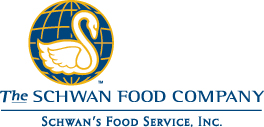 Robyn Benincasa
"How Winning Works"
Friday, November 15, 2013: 3:15p.m. – 4:45p.m.
Robyn Benincasa accepts full blame for inspiring people to do insane things like climb Mount Kilimanjaro, run their fi rst triathlon, start their own adventure racing teams, or start their own businesses. This is, after all, who she is and what she does: Robyn Benincasa inspires people to do amazing things.
Benincasa has made an art form of extreme performance by competing and winning at the highest levels of sport and business. Revered as one of "California's Fittest Women", she spent her youth competing at the state and national level in gymnastics, diving, cross country, and judo in which she became a national champion. Soon after earning a Marketing degree from Arizona State University, Robyn 'started at the top' Fortune 500 pharmaceutical company where she earned the prestigious "Rookie of the Year" award.
In her 15-year career as a professional adventure racer, Robyn Benincasa has competed in close to 40 expedition-length events - gnarly, multiday, multisport killers such as Primal Quest and Eco-Challenge. She has biked through jungles in Borneo, climbed Himalayan giants in Nepal, trekked across lava fi elds in Fiji, rafted rapids in Chile - and racked up multiple world championship titles along the way. In her spare time, Robyn, is a full-time fi refi ghter in San Diego, on the nation's fi rst all-female crew.
Robyn Benincasa founded the Project Athena Foundation, a nonprofi t dedicated to helping women who've endured medical setbacks achieve their athletic dreams, whether it means climbing Mount Kilimanjaro or running a local 10K. The goal? To encourage survivors not just to survive - but to thrive in the wake of their diagnoses.
"The biggest, strongest, and fastest competitors are not guaranteed a successful fi nish. It's the teams that truly understand interdependence, have empathy for one another, share common ideals, manage adversity well, and check their egos at the start line that win these races. In my experience, the same is true in the corporate world."
Robyn will speak to us about "How Winning Works." Make it a point to be on hand!
---
2nd Session:
Sponsored by: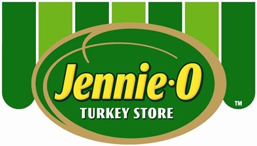 Ali Vincent
"Ali Vincent became the first female Biggest Loser"
Saturday, November 16, 2013: 4:00p.m. – 5:30p.m.
As a nationally and internationally ranked synchronized swimmer, Ali Vincent never thought she would have a weight problem. She was a competitive athlete! Ali readily admits that when she gave up swimming, she never replaced that activity with anything else. She had rarely really worked out in a gym and had never incorporated new activities to keep her life active. Gradually, by adding fi ve pounds at a time, after thirteen years Ali tipped the scales at 234 pounds. Only 5' 5", she says now that she had lost control and wasn't completely sure how to get it back.
She had considered applying for The Biggest Loser but didn't complete the application. It was only when she appeared at a local casting call did she fully set her sights on winning "The Biggest Loser." Once she was determined, there was nothing stopping her. With determination, a positive outlook, and a commitment to her goals, even when she was voted off the show, Ali Vincent lost 112 pounds and became the first female Biggest Loser.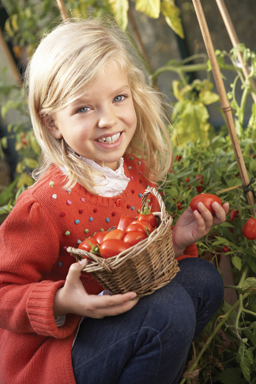 Upcoming CSNA Events
November 8-11, 2018
66th Annual Conference
Long Beach, CA
---
January 27-29, 2019
Legislation Action Conference
---
May 5-7, 2019
Child Nutrition & Industry Summit
Laguna Cliffs Mariott, CA
---