Annual Conference
63rd Annual Keynote Speakers
1st Session:
Sponsored by: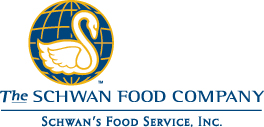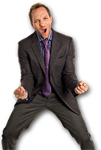 Aric Bostick
Friday, November 6, 2015: 3:15p.m. – 5:00p.m.
Aric inspires audiences nationwide to achieve greater performance, engagement, and happiness. Aric passionately infuses humor, inspiration, and simple techniques to initiate change - both at home and in the workplace -- through his high-energy, worldclass keynotes, workshops, and customized retreats focused on corporate motivation.
As a former teacher, Aric Bostick inspires educational audiences nationwide - having equipped more than a half million people with energy and strategies to overcome personal challenges and achieve life-long goals. Aric fosters strong connections through his targeted, high-energy keynotes, workshops, and camps - reaching and training students, educators, parents and employees working to make a difference.
---
2nd Session:

Linda Henley-Smith
"Live your life in the key of laughter"
Saturday, November 7, 2015: 4:00p.m. – 5:30p.m.
Linda Henley-Smith has spent a lifetime in the entertainment industry, performing in musical theater and operatic productions all around the world. Laughing and singing are her two favorite things to do! And since laughter and music are the two universal languages, Linda uses both to present a musical event that will inspire and motivate. Laughter is the music of the soul and in this program, audiences will be swept away on the wings of laughter and song while being entertained by heartwarming stories that exemplify the resiliency of the human spirit. And of course, also present will be Linda's famous props used in all of her programs and "playshops." Linda is more than a program... she is an event to be remembered.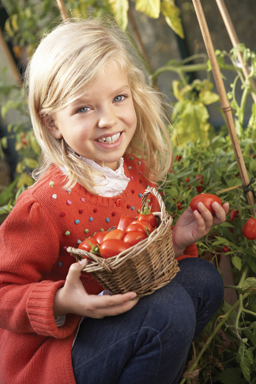 Upcoming CSNA Events
November 8-11, 2018
66th Annual Conference
Long Beach, CA
---
January 27-29, 2019
Legislation Action Conference
---
May 5-7, 2019
Child Nutrition & Industry Summit
Laguna Cliffs Mariott, CA
---