Annual Conference
65th Annual Keynote Speakers
1st Session: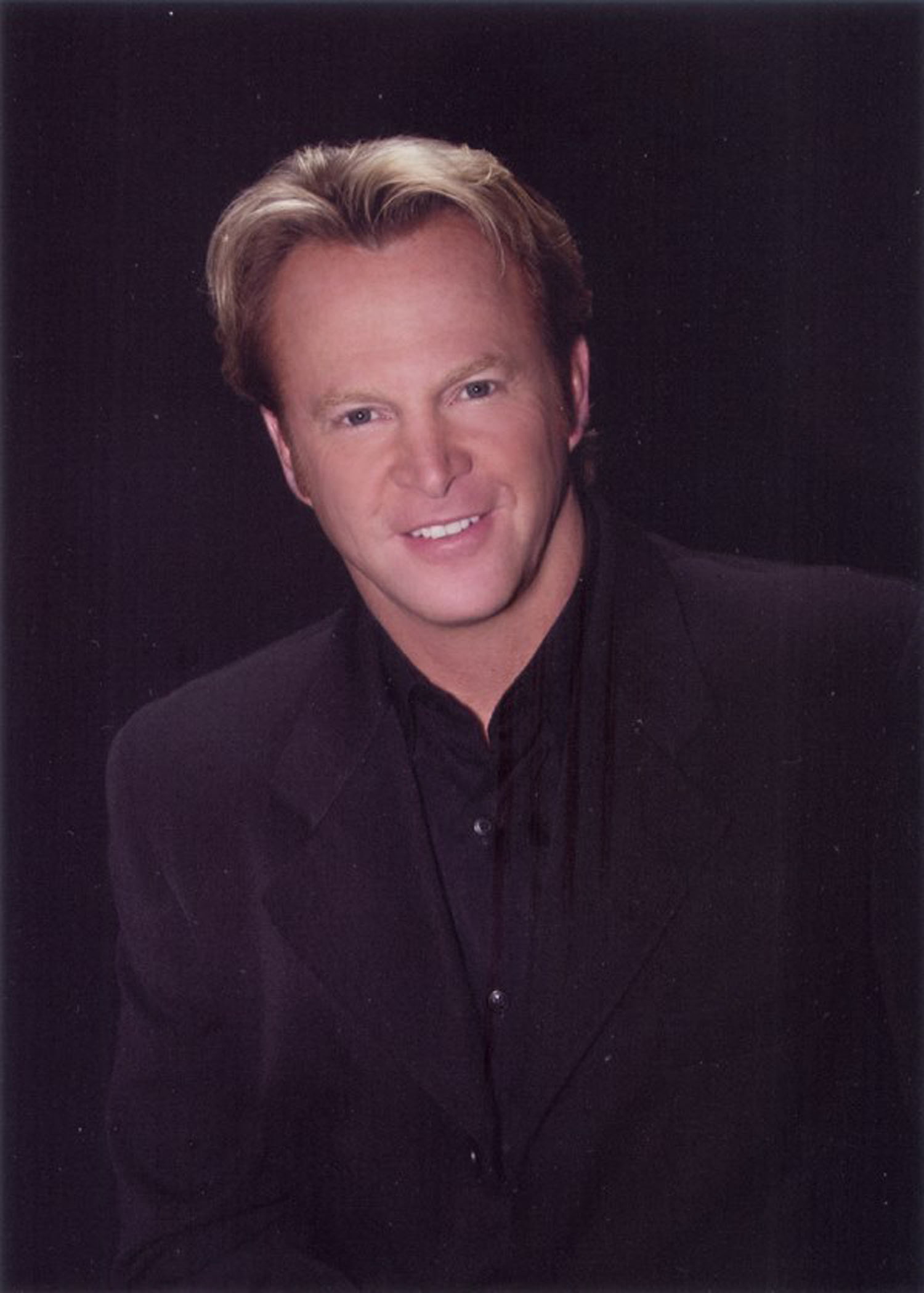 Paul J. Higgins
Friday, November 10, 2017: 3:15p.m. - 5:00p.m.
Father of five and known as "Orange County, California's first bona fide Sports Broadcaster." Athletes In Motion Sports Television Inc. (AIM) was created by Paul J. Higgins of San Juan Capistrano, California. Paul is the owner and president of Athletes In Motion Sports Television, Inc. Paul began producing sports television programs in 1984 at ABC-TV Channel 7 Los Angeles and then in 1986 on Dimension Cable in San Juan Capistrano, California on Public Access Television Higgins launched his company - Athletes In Motion Sports Television Inc.
Paul's passion for positive sports programming and spending time with his children has carried over to volunteering as a mentor to young people in the community, little league and football coach. He has learned first-hand the importance of community involvement and positive contributions to young boys and girls in the local communities. Paul's unique gift and ability to relate to children of all ages is directly related to the quality and impactful youth programming he produces. Paul consistently discusses with children and parents the importance of putting down any and all mobile devices for the purpose of exercise and proper nutrition within our children.
Through his passion to make a difference and get kids eating correctly and his desire to lower the increasing rate of obesity and diabetes in our children across America Paul launched his new media platform - The YTN Youth Television Network that is known for producing "Positive, Safe Quality Youth Programming" that influences children to be active and to participate in sports, the arts and all events that influences our youth to be active.
---
2nd Session: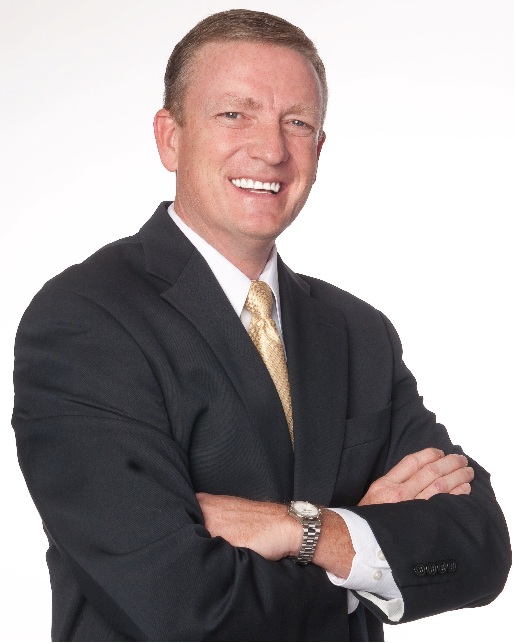 Bart Christian
Saturday, November 11, 2017: 4:00p.m. - 5:30p.m.
Bart Christian is President of Southwest Training Systems Inc. and author of the Simple Solutions book series.
Bart has over 25 years of experience in the field of management and training. The last 15 years have been focused in the K-12 school nutrition market.
His southern style and subtle humor combined with real world content, enthusiasm, passion and energy with the purpose of making a positive difference in others lives have made him a favorite among many organizations. Being from a small town in Georgia and becoming a self made success has given Bart a real world perspective that relates to all staff levels.
The Simple Solutions series will take the audience from understanding themselves to understanding others. They will learn how to use these skills to become a more effective communicator and to better deal with conflict and difficult people throughout everyday and beyond.
---
3rd Session: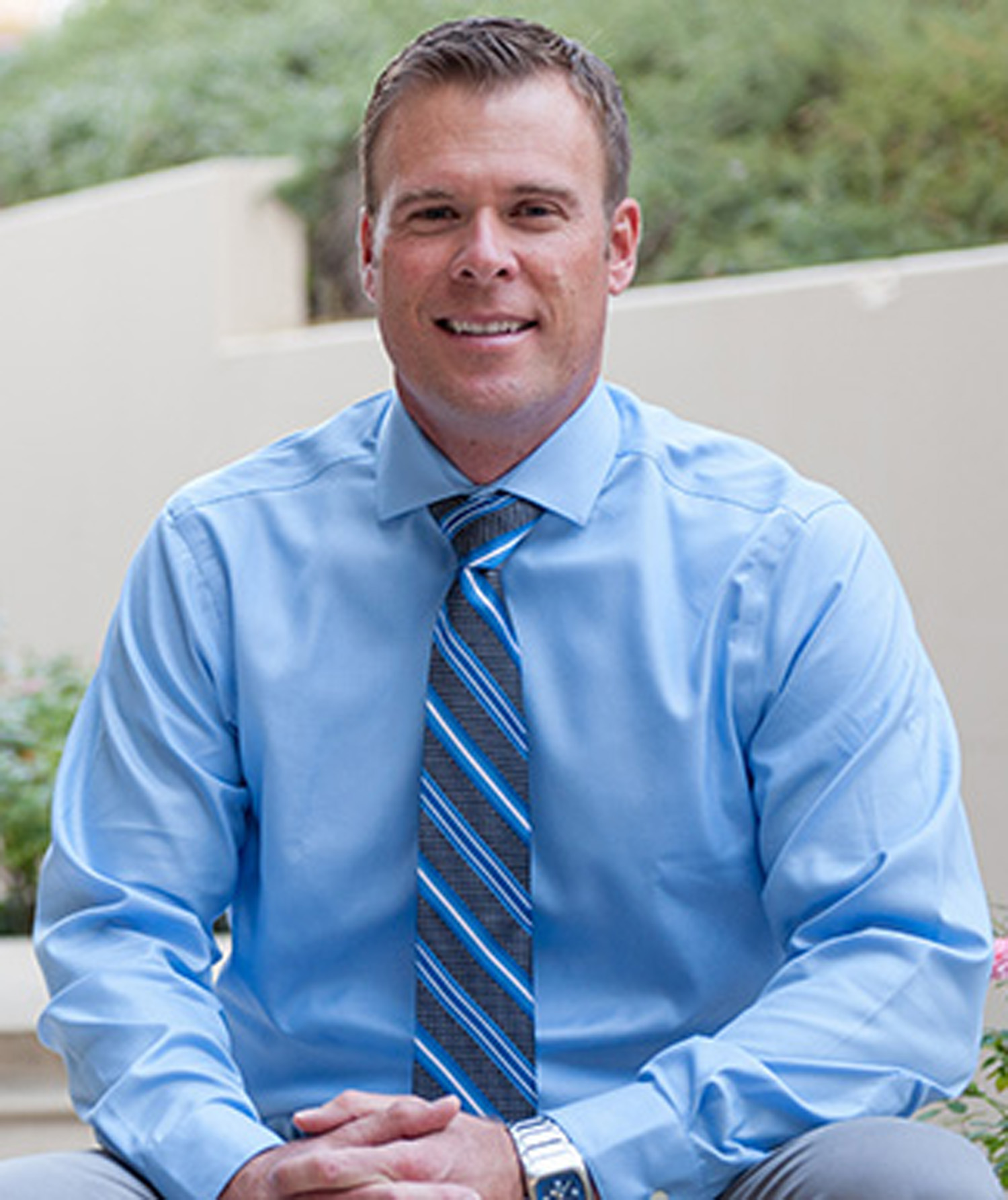 Ryan Molnar
Find Your Purpose
Sunday, November 12, 2017: 10:30a.m. - 12:30p.m.
Ryan Molnar is a father of four, lifelong entrepreneur, and recent graduate from the University of Redlands School of Business, with a concentration in Organizational Leadership. He has earned twenty plus years of experience in customer service and food service operations. As the CEO of a new and upcoming fast-casual restaurant concept, he understands the daily challenges of leading and motivating staff in a fast-paced setting.
In addition to his private sector experience, Ryan has been actively involved in child nutrition as a manufactures representative and currently as the West Coast Juice Specialist for SUNCUP JUICE. His hands-on involvement at the school site level has allowed him a deeper dive into the day-to-day operations of school nutrition and our ability to influence positive change. Ryan is committed to becoming a change agent in child nutrition. He believes that this change will develop through introducing a new lens of how staff and students view the contributions made by the millions of individuals involved in the miraculous accomplishment of child nutrition services. He has developed several motivational workshops that guide and inspire individuals to find their purpose.
---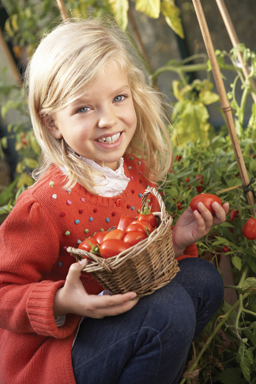 Upcoming CSNA Events
November 8-11, 2018
66th Annual Conference
Long Beach, CA
---
January 27-29, 2019
Legislation Action Conference
---
May 5-7, 2019
Child Nutrition & Industry Summit
Laguna Cliffs Mariott, CA
---