Annual Conference
CSNA Annual Conference Workshops
Plan now on attending one of the exciting pre-conference workshops designed to stimulate your mind and get you energized for the 68th Annual Conference. There will be several pre-conference workshops this year that will help you reach your goals whether they be to become a certified School Nutrition Association member, learn some tricks on how to survive the budget dilemmas that are facing your districts, or take back creative ideas on how to increase your profits and participation in your programs. Sign-up now and start your way to a successful year!
Thursday, October 29, 2020
Pasadena Tour
9am - 3:30pm (Meet by 8:45am Bus leaves promptly at 9am)
Cost $60 members/non-members
---
Workshop
8:30am to 5pm
Cost $35 members $50 non-members
includes box lunch
---
CDE State Day: Full Day Session
8:30am – 5pm
Cost $35 members/non-members
includes box lunch
---
SNS Exam
12:30pm - 5pm Register with SNA.
Find Out More!
(Check in by 12:30, exam begins at 1pm.)
Click here
to download the SNS Credentialing Handbook with complete details and application. Must be completed and sent to SNA no later than Thursday October 8th.
$225 for members; $325 for non-members
Saturday, October 31, 2020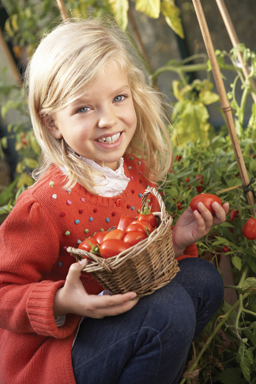 Upcoming CSNA Events
October 29-November 1, 2020
68th Annual Conference
Virtual, CA
---
November 11-14, 2021
69th Annual Conference
Sacramento, CA
---