Annual Conference
Conference Session
"Procurement Tool"Key Areas
: State Update
Session
: Session B - Friday November 9, 2018: 9:15 a.m. - 10:15 a.m. -
Platinum 7
Speaker(s)
:
Emily Phillips
-
Staff Services Manager, School Food Service Contracts Unit (SFSCU)
, California Department of Education (CDE) Nutrition Services Division (NSD)
Description
: Do you want to know more about procurement reviews? Have you heard about the U.S. Department of Agriculture (USDA) Local Agency Procurement Tool? Be proactive by familiarizing yourself with procurement before your scheduled review. It is important to stay informed with all the USDA requirements. Information provided in this session will cover the three-year procurement review plan, an overview of procurement, and documentation requirements for your procurement review. In addition, participants will learn the benefits of conducting proper procurement and why it is so important to have a code of conduct.
Speaker Bio(s):
---
Emily Phillips
-
Staff Services Manager, School Food Service Contracts Unit (SFSCU)
California Department of Education (CDE) Nutrition Services Division (NSD)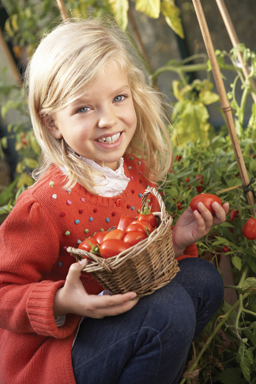 Upcoming CSNA Events
November 7-10, 2019
67th Annual Conference
Ontario, CA
---