Annual Conference
Conference Session
"Getting Elementary Students to Taste New Fruits & Vegetables"Key Areas
: Nutrition
Session
: Session F - Sunday November 12, 2017: 8:00 a.m. - 9:15 a.m. -
204
Speaker(s)
:
Pamela Williams
-
Nutritionist
, Newport Mesa USD
Objectives
: By the end of the session, the participants will be able to:
- identify the benefits of elementary students eating fruits and vegetables as a part of their meals
- Explain the importance of students forming an opinion about fruits and vegetables that they have tasted
- describe at least one effective method that was used to get students to taste and form an opinion about a fruit and/or a vegetable
Description
: Eating fruits and vegetables regularly is associated with maintaining a healthy lifestyle. Establishing this idea during elementary school years may lower the risk of obesity and chronic disease. Students who form opinions about food choices may be more likely to establish healthy food preferences and increase fruit and vegetable intake. However, a challenge exists in getting students to eat produce. One school district takes on this challenge by asking students at four elementary schools to taste a fruit/vegetable once a month and to express their opinion about their experience. This session will describe the method used for getting students to taste and provide their opinions. This session will also give the results of the taste tests and students' opinions.
Speaker Bio(s):
---
Pamela Williams
-
Nutritionist
Newport Mesa USD
Pamela Williams has over 30 years of experience in clinics, schools, organizations, colleges, and in the corporate setting teaching, coaching, counseling and training individuals and audiences to eat and live healthy. Her 10-year stint as a research scientist has led her to become one of three editors for the textbook, Integrating Therapeutic and Complementary Nutrition. She has also written dozens of articles for the consumer. Presently, she is the nutrition educator for Nutrition Services, Newport Mesa Unified School District. She is creative and passionate about encouraging parents, students, teachers and others to make healthy choices such as including fruits and vegetables in the diet and staying physically active. She holds a master's degree in public health nutrition and health education and she is a registered dietitian.
---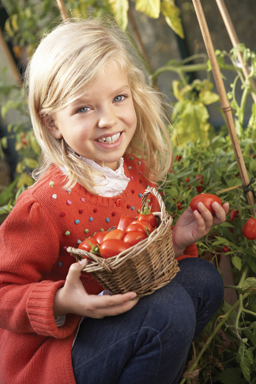 Upcoming CSNA Events
November 8-11, 2018
66th Annual Conference
Long Beach, CA
---
January 27-29, 2019
Legislation Action Conference
---
May 5-7, 2019
Child Nutrition & Industry Summit
Laguna Cliffs Mariott, CA
---