Annual Conference
Conference Session
"Non-program Foods: Successful Strategies for Tracking & Costing"Key Areas
: Administration & Leadership Development
Session
: Session B - Friday November 9, 2018: 9:15 a.m. - 10:15 a.m. -
309
Speaker(s)
:
Ralph Peschek
-
Administrator of Child Nutrition
, PUSD / Food Services
Objectives
: The expectation of the new Administrative Review is that all non-program food costs & sales are accurately tracked. While the majority of districts have been tracking "non-program" sales for many years, they have not been separately tracking food cost.
In this workshop I will review multiple strategies for setting up systems to meet the USDA Admin Review requirements.
Description
: You've been tracking a la carte sales for years. Many of us rely heavily on this revenue stream to supplement our reimbursable meal programs. But for most districts, there was no purchasing or tracking mechanism in place to satisfy the new Administrative Regulation for tracking and documenting Non-Program Food purchases.
In this session we will look at multiple strategies to meet the requirements in the Administrative Review. We will also look at the Excel Spreadsheet the USDA created to assist us in calculating and comparing these costs with the reimbursable meal food cost.
Speaker Bio(s):
---
Ralph Peschek
-
Administrator of Child Nutrition
PUSD / Food Services
Ralph is the Administrator of Child Nutrition at Pasadena Unified SD. With over 23 years experience as a child nutrition professional, Ralph has a knowledge base that has helped maintain financially solid programs by focusing on systems and increasing student satisfaction and participation.
---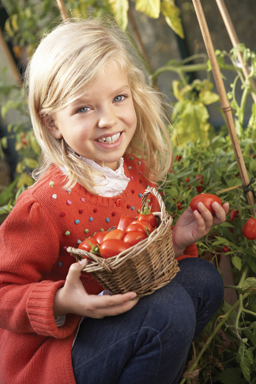 Upcoming CSNA Events
November 8-11, 2018
66th Annual Conference
Long Beach, CA
---
January 27-29, 2019
Legislation Action Conference
---
May 5-7, 2019
Child Nutrition & Industry Summit
Laguna Cliffs Mariott, CA
---