Annual Conference
Conference Session
"Super Co-Op: A California USDA Foods Cooperative"Key Areas
: Operations
Session
: Session C - Saturday November 10, 2018: 8:45 a.m. - 9:45 a.m. -
309/310
Speaker(s)
:
Stephanie Bruce
-
Nutrition Services Director
, Palm Springs Unified School District
Andrew Soliz
-
Director of Child Nutrition Services
, San Mateo-Foster City School District
Heather Sloan
-
Director, Child Nutrition
, Alta Loma School District
Lynnelle Grumbles
-
CEO
, Santa CLarita Valley School Food Services Agency
Objectives
: Participants will understand how Super Co-Op works and learn best practices on managing USDA Foods entitlement through a cooperative.
Description
: Are you wondering how USDA Foods cooperative work in California? This session will provide basic information about the Super Co-Op, a USDA Foods Cooperative in California, and hear best practices from a panel of Member Districts on man ageing USDA Foods entitlement funds within a cooperative. Both co-op and non co-op members are encouraged to attend to see how private co-op membership can benefit their meal programs.
Speaker Bio(s):
---
Stephanie Bruce
-
Nutrition Services Director
Palm Springs Unified School District
Andrew Soliz
-
Director of Child Nutrition Services
San Mateo-Foster City School District
Heather Sloan
-
Director, Child Nutrition
Alta Loma School District
Lynnelle Grumbles
-
CEO
Santa CLarita Valley School Food Services Agency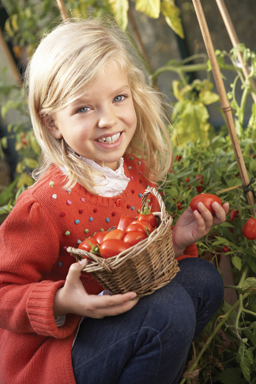 Upcoming CSNA Events
November 8-11, 2018
66th Annual Conference
Long Beach, CA
---
January 27-29, 2019
Legislation Action Conference
---
May 5-7, 2019
Child Nutrition & Industry Summit
Laguna Cliffs Mariott, CA
---