Annual Conference
Conference Session
"Use Speed Scratch Like a Chef to Help Grow Your Participation"Key Areas
: Operations
Session
: Session C - Saturday November 11, 2017: 8:45 a.m. - 9:45 a.m. -
304/305
Speaker(s)
:
Jimmy Gherardi
-
Chef
, The Seven Hills Schools
Objectives
: See Description below. If you need more please let me know.
Description
: Speed Scratch Cooking is catching fire from Fast Food to Upscale Dining, so why not your School Kitchen? In this fun filled Cooking Demo Chef Jimmy will present the evolution and history of speed scratch cooking, define speed scratch cooking,
identify strategies for effective speed scratch recipe development and execution, show how to incorporate prepared products into scratch cooking and share recipes from The Seven Hills
Schools Kitchens.
Speaker Bio(s):
---
Jimmy Gherardi
-
Chef
The Seven Hills Schools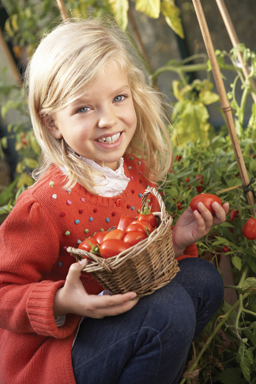 Upcoming CSNA Events
November 8-11, 2018
66th Annual Conference
Long Beach, CA
---
January 27-29, 2019
Legislation Action Conference
---
May 5-7, 2019
Child Nutrition & Industry Summit
Laguna Cliffs Mariott, CA
---