Annual Conference
Conference Session
"Value for Value: Menu planning, Procurement, & USDA Foods"Key Areas
: Operations
Session
: Session C - Saturday November 11, 2017: 8:45 a.m. - 9:45 a.m. -
Platinum 3
Speaker(s)
:
Lynnelle Grumbles
-
CEO
, Santa Clarita Valley School Food Services Agency
Objectives
: Participants will learn how to use their USDA Foods entitlement to get the best value for their program.
Description
: Want to make your work life easier? Get your program organized by using some simple tools. Learn how to develop a cycle menu, forecast your procurement needs, and evaluate the value of direct delivery and processed USDA Foods for your program.
Speaker Bio(s):
---
Lynnelle Grumbles
-
CEO
Santa Clarita Valley School Food Services Agency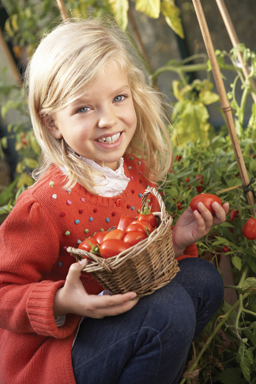 Upcoming CSNA Events
November 8-11, 2018
66th Annual Conference
Long Beach, CA
---
January 27-29, 2019
Legislation Action Conference
---
May 5-7, 2019
Child Nutrition & Industry Summit
Laguna Cliffs Mariott, CA
---