Annual Conference
Conference Session
"Legislation - Everything You Wanted to Know But Were Afraid to Ask"Key Areas
: Administration & Leadership Development
Session
: Session F - Sunday November 12, 2017: 8:00 a.m. - 9:15 a.m. -
302/303
Speaker(s)
:
Jennifer LeBarre
-
PP & L Chair
, CSNA
Objectives
: Participants will understand the legislative process and how it affects their jobs.
Description
: Nervous about talking with your representatives? Not sure how legislation impacts your work? Come and learn about the State & Federal Legislative process. Get some tools and strategies for talking to legislators. Finally get an update on current legislative activities at both State & Federal Level.
Speaker Bio(s):
---
Jennifer LeBarre
-
PP & L Chair
CSNA
Jennifer LeBarre is currently CSNA's PP &L Chair after serving as co-chair for one year. She was also PP &L Chair for NorCal. Her day job is Executive Director at Oakland USD.
---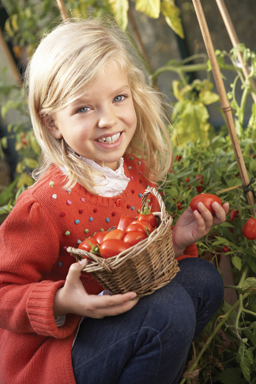 Upcoming CSNA Events
November 8-11, 2018
66th Annual Conference
Long Beach, CA
---
January 27-29, 2019
Legislation Action Conference
---
May 5-7, 2019
Child Nutrition & Industry Summit
Laguna Cliffs Mariott, CA
---