Annual Conference
Conference Session
"Dietary Guidelines for Americans, Food labels and Sustainability: The Changing Landscape of School Meals"Key Areas
: Nutrition
Session
: Session C - Saturday November 10, 2018: 8:45 a.m. - 9:45 a.m. -
Platinum 4
Speaker(s)
:
Lori Hoolihan
-
Manager of Nutrition Research
, Dairy Council of California
Anne Gaffney
-
Nutrition Specialist
, Elk Grove Unified School District
Shannan Young
-
Program Manager, Food Systems
, Dairy Council of California
Objectives
: Participants will describe how the 2015-20 Dietary Guidelines for Americans impact the school meal program, recognize how sustainability is a growing factor in food choices, and outline upcoming changes to the Nutrition Facts Panel. Learn how to balance competing demands of children, parents, school administrators and the government in an effort to make healthy eating easier.
Description
: As an expert in child nutrition, it is important to stay abreast of the latest guidelines and food trends. Join us for a scintillating dialog of the 2015-20 Dietary Guidelines for Americans (DGAs) as they impact the school foodservice arena, as well as a discussion of how sustainability is an increasingly important factor in dietary choices. We will explore how these factors as well as obesity concerns resulted in revisions to the nutrition facts panel. Finally, hear from a school nutritionist on ways to juggle these competing demands within the school community. This session is for everyone including school foodservice, vendors and partners.
Speaker Bio(s):
---
Lori Hoolihan
-
Manager of Nutrition Research
Dairy Council of California
Anne Gaffney
-
Nutrition Specialist
Elk Grove Unified School District
Shannan Young
-
Program Manager, Food Systems
Dairy Council of California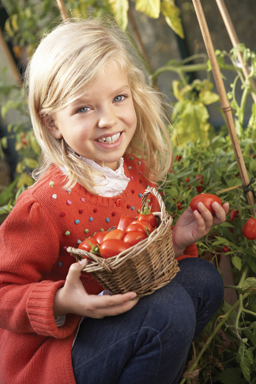 Upcoming CSNA Events
November 8-11, 2018
66th Annual Conference
Long Beach, CA
---
January 27-29, 2019
Legislation Action Conference
---
May 5-7, 2019
Child Nutrition & Industry Summit
Laguna Cliffs Mariott, CA
---