Annual Conference
Conference Session
"After School Meals (aka Suppers) - How to Make This Program Work"Key Areas
: Administration & Leadership Development
Session
: Session C - Saturday November 10, 2018: 8:45 a.m. - 9:45 a.m. -
302/303
Speaker(s)
:
Jennifer LeBarre
-
Director, Nutrition Services
, Oakland Unified School District
Barbara Jellison
-
Director, Food Services
, West Contra Costa Unified School District
Matthew Belasco
-
Director, Child Nutrition Services
, Pittsburg Unified School District
Tracey Patterson
-
Nutrition Policy Advocate
, California Food Policy Advocates
Objectives
: Nutrition Services Directors and Managers will understand how to make the After School Meal (Suppers) Program financially successful, with a range of strategies for offering healthy, high quality meals.
Description
: Come learn how districts are making the After School Meal Program (aka Suppers) work. Join the conversation about how districts are implementing this program to fulfill their mission to offer healthy meals, while making this program work logistically and financially.
Speaker Bio(s):
---
Jennifer LeBarre
-
Director, Nutrition Services
Oakland Unified School District
Barbara Jellison
-
Director, Food Services
West Contra Costa Unified School District
Matthew Belasco
-
Director, Child Nutrition Services
Pittsburg Unified School District
Tracey Patterson
-
Nutrition Policy Advocate
California Food Policy Advocates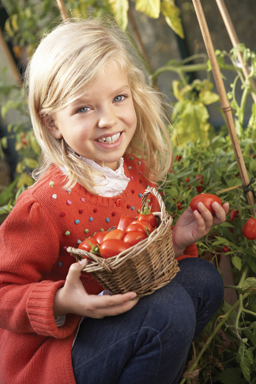 Upcoming CSNA Events
November 8-11, 2018
66th Annual Conference
Long Beach, CA
---
January 27-29, 2019
Legislation Action Conference
---
May 5-7, 2019
Child Nutrition & Industry Summit
Laguna Cliffs Mariott, CA
---