Annual Conference
Conference Session
"Marketing to Generation Z"Key Areas
: Marketing
Session
: Session A - Friday November 9, 2018: 8:00 a.m. - 9:00 a.m. -
302/303
Speaker(s)
:
Cheyenne Meyer
-
Content Specialist
, Cybersoft Technologies
Objectives
: Participants will walk away with a better understanding of the characteristics of Generation Z, the students who make up their cafeterias. The audience will also understand the needs, wants and wishes of this generation, how to facilitate these in their cafeterias, and how to more effectively interact with and market to millennial parents.
Description
: Generation Z, or "screenagers", are the digital natives who fill your cafeterias. Find out how they differ from their millennial parents, and discover the best strategies for effectively engaging this iGeneration, meeting their needs, and increasing their participation with your child nutrition program.
Speaker Bio(s):
---
Cheyenne Meyer
-
Content Specialist
Cybersoft Technologies
Cheyenne Meyer is a Content Specialist at PrimeroEdge, a provider of school nutrition software solutions based in Houston, Texas. Cheyenne received her Bachelor's in Mass Communication from Southern Arkansas University, and her Master's in Strategic Communication from Texas State University. Cheyenne has served the child nutrition industry since early 2016, and has delivered presentations on Communication and Marketing at the state SNA conferences for Tennessee, Alaska, Washington, Minnesota and Indiana.
---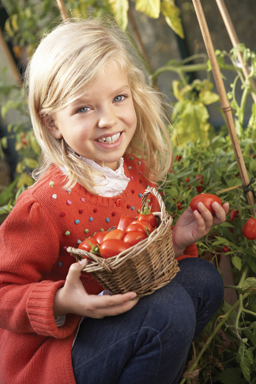 Upcoming CSNA Events
May 5-7, 2019
Child Nutrition & Industry Summit
Laguna Cliffs Mariott, CA
---
November 7-10, 2019
67th Annual Conference
Ontario, CA
---