Annual Conference
Conference Session
"Legislative Advocate? Not Me! (Legislation Part 1) "Key Areas
: Administration
Session
: Session D - Saturday November 10, 2018: 1:30 p.m. - 2:30 p.m. -
Platinum 1
Speaker(s)
:
Suzanne Morales
-
Director Of Nutrition Services
, Placentia Yorba Linda Unified
Lee Angela Reid
-
Senior Legislative Advocate
, Capitol Advisors
Robert Schram
-
Director of Nurition Services
, Clovis Unified School District
Objectives
: Participants will be introduced to Advocacy at various levels of involvement. Participants will be able to use knowledge they already have to make connections advocate for school nutrition.
Description
: Session for the true beginner- Advocacy can be in a cafeteria or in a legislative office. You need no special skills other than the ones you already have. Whether you work in a cafeteria with students preparing nutritious meals or in an office paying the bills and writing menus your voice counts. In this session learn how to use your voice and the special skills you do have. See how each role in the Child Nutrition is important to protect our student, our program and our integrity. Hear from our own CSNA advocates experts at the craft.
Speaker Bio(s):
---
Suzanne Morales
-
Director Of Nutrition Services
Placentia Yorba Linda Unified
Lee Angela Reid
-
Senior Legislative Advocate
Capitol Advisors
Robert Schram
-
Director of Nurition Services
Clovis Unified School District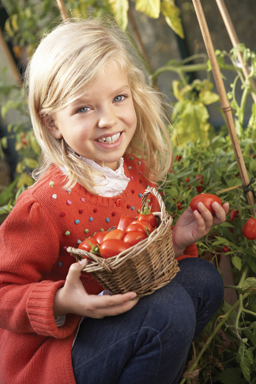 Upcoming CSNA Events
November 8-11, 2018
66th Annual Conference
Long Beach, CA
---
January 27-29, 2019
Legislation Action Conference
---
May 5-7, 2019
Child Nutrition & Industry Summit
Laguna Cliffs Mariott, CA
---