Annual Conference
Conference Session
"Connecting with your Team"Key Areas
: Administration
Session
: Session G - Sunday November 11, 2018: 9:15 a.m. - 10:15 a.m. -
200
Speaker(s)
:
Matt Upton
-
CEO ... Chief Encouragement Officer
, Matt Upton Speaking of Success
Objectives
: Each participant will learn the 12 connecting gates of their team members which will enable them to increase efficiency and reduce stress.
Description
: Leadership is influence! As leaders it is our job to get our staff/team to accomplish all the task necessary to be able to serve students and school staff a nutritious and timely meal.
There are 12 gates that we must pass through to connect with our staff/team to serve together in highly efficient and less stressful environments.
Plan to attend this workshop to increase your Connection Rate.
Speaker Bio(s):
---
Matt Upton
-
CEO ... Chief Encouragement Officer
Matt Upton Speaking of Success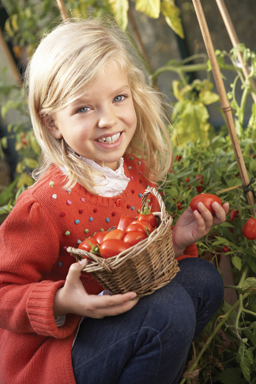 Upcoming CSNA Events
November 8-11, 2018
66th Annual Conference
Long Beach, CA
---
January 27-29, 2019
Legislation Action Conference
---
May 5-7, 2019
Child Nutrition & Industry Summit
Laguna Cliffs Mariott, CA
---