Annual Conference
Conference Session
"Legislative Advocate? I'm Ready, Now What? (Legislation Part 2)"Key Areas
: Administration
Session
: Session E - Saturday November 10, 2018: 2:45 p.m. - 3:45 p.m. -
301
Speaker(s)
:
Suzanne Morales
-
Director of Nutrition Services
, Placentia Yorba Linda Unified
Lee Angela Reid
-
Senior Legislative Advocate
, Capitol Advisors
Objectives
: Participants will be introduced to how to put their message into action at the local, state and national levels. Participants will develop talking points and practice legislative communication skills in a group setting.
Description
: This session is the next step. You know that what you do is important, your experiences are vital for decision makers to understand our business. You will learn how to share your stories and see how their decisions affect our students in real life situations. Learn where to go, how to plan , how to share. It is important to use your talents locally, as well as at the state and national level. , whether you are traveling to the capitol or not leaving your school district, you and your experiences are important.
Speaker Bio(s):
---
Suzanne Morales
-
Director of Nutrition Services
Placentia Yorba Linda Unified
Lee Angela Reid
-
Senior Legislative Advocate
Capitol Advisors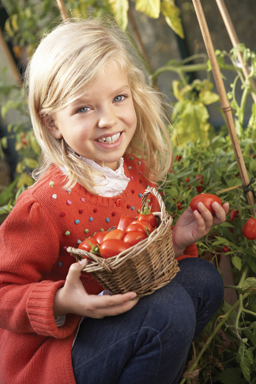 Upcoming CSNA Events
November 8-11, 2018
66th Annual Conference
Long Beach, CA
---
January 27-29, 2019
Legislation Action Conference
---
May 5-7, 2019
Child Nutrition & Industry Summit
Laguna Cliffs Mariott, CA
---