Annual Conference
Conference Session
"Procurement and the Law"Key Areas
: Administration
Session
: Session E - Saturday November 10, 2018: 2:45 p.m. - 3:45 p.m. -
304/305
Speaker(s)
:
Barry SackinObjectives
: To understand federal procurement requirements and limitations.To think about your relationship with vendors and what is and is not appropriate.
Description
: Back by popular demand! Join school nutrition industry consultant Barry Sackin who will review the prescriptive regulations which govern procurement for school foodservice. You'll gain an understanding of the rules that will help you avoid costly pitfalls as part of your procurement process. Folks who have attended this session at both CSNA and SNA conferences have found it to be very easy to follow and accessible.
Speaker Bio(s):
---
Barry Sackin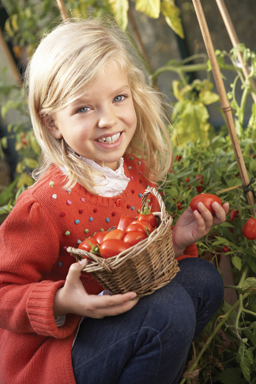 Upcoming CSNA Events
November 8-11, 2018
66th Annual Conference
Long Beach, CA
---
January 27-29, 2019
Legislation Action Conference
---
May 5-7, 2019
Child Nutrition & Industry Summit
Laguna Cliffs Mariott, CA
---