Annual Conference
Conference Session
"Marketing as EASY as 1,2,3"Key Areas
: Marketing
Session
: Session E - Saturday November 10, 2018: 2:45 p.m. - 3:45 p.m. -
Platinum 2
Speaker(s)
:
Linsey LaPlant
-
Director of Business Development
, Health-e Pro
Objectives
: Objective #1 How to conduct research and create your marketing strategy.
Objective #2 Learn the different avenues for advertising
Objective #3 How to create an excellent customer platform
Description
: They say marketing is the key to a successful program. Join us learning just how EASY it can be. We will help you create a road map to take your soaring to the next level.
Speaker Bio(s):
---
Linsey LaPlant
-
Director of Business Development
Health-e Pro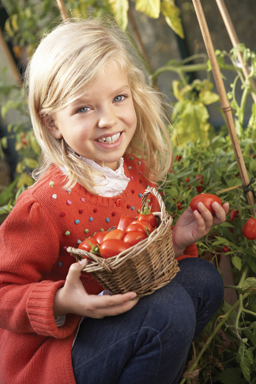 Upcoming CSNA Events
November 8-11, 2018
66th Annual Conference
Long Beach, CA
---
January 27-29, 2019
Legislation Action Conference
---
May 5-7, 2019
Child Nutrition & Industry Summit
Laguna Cliffs Mariott, CA
---