Annual Conference
Conference Session
"How to Grow Through Troublesome Times"Key Areas
: Operations
Session
: Session E - Saturday November 10, 2018: 2:45 p.m. - 3:45 p.m. -
Platinum 3
Speaker(s)
:
Matt Upton
-
Serving of LG's
, Matt Upton Speaking of Success
Objectives
: this session will give each participant the ability to grow through troublesome times rather than grumble.
Each person will be given the five secrets that will enable them to rise above the grumble and grow as a person, staff member, and a leader of influence.
Description
: Each of us have experienced the crumbling effect of troublesome times and wished them away. Yet, it is through these times we have experienced our greatest personal growth and become greater in our service to others.
This fast paced breakout session will give you the five secrets to grow through troublesome times rather than crumble because of them
Speaker Bio(s):
---
Matt Upton
-
Serving of LG's
Matt Upton Speaking of Success
Matt, enjoys riding his 2008 Yamaha Stratoliner to acquire what he calls "wind therapy". He enjoys cooking and hosting dinners at his home. His favorite cookie is chocolate chip no nuts.
He has been attending the UHK "University of Hard Knocks" for most of his life. Though Matt has been called many things, his favorite title is Daddy and Grandpa.
Through his dynamic, inclusive, and engaging presentations you will learn how to become a bigger and better person in your career, where you volunteer, and in your family
He brings to his audiences his successes and failures with humor and professionalism allowing them to learn and enjoy the invested time.
Matt in his work through "Matt Upton, Speaking of Success" has served lunch gals and guys in helping them discover their blend of success, which creates an environment that enable them and their students to advance forward to the their next level of success.
---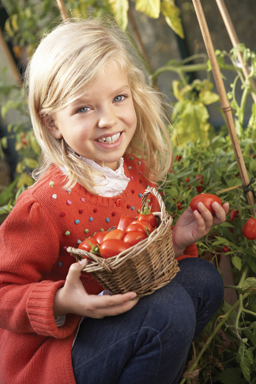 Upcoming CSNA Events
November 8-11, 2018
66th Annual Conference
Long Beach, CA
---
January 27-29, 2019
Legislation Action Conference
---
May 5-7, 2019
Child Nutrition & Industry Summit
Laguna Cliffs Mariott, CA
---