Annual Conference
Conference Session
"Know your Numbers! Bring Food Cost DOWN!"Key Areas
: Operations
Session
: Session A - Friday November 9, 2018: 8:00 a.m. - 9:00 a.m. -
Platinum 3
Speaker(s)
:
Lynn Shavinsky
-
Director of Business Development
, Health-e Pro
Objectives
: Learning objective #1 How easy menu costing can be
Learning objective #2 How to effectively forecast your menu
Learning objective #3 Creating systems for successful ordering
Description
: Food cost is on the rise and with the new regulations it has become harder to run in the black. Join us in reviewing tools to reduce and manage food cost by exploring options for effective menu forecasting. Take the guessing game out of ordering, and learn to track students' choices.
Speaker Bio(s):
---
Lynn Shavinsky
-
Director of Business Development
Health-e Pro
Lynn Shavinsky has 20 years of experience working in school nutrition. She has worked in several school districts, and in Califoramina she worked at Corona Narco School District and was the Director at Fullerton School District. Currently, she works for Health-e Pro as the Support Services Manager designing training programs and services to help foodservice personnel meet USDA guidelines, all while serving healthy foods.
---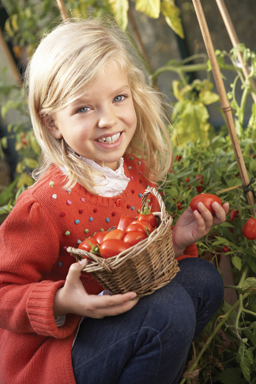 Upcoming CSNA Events
November 8-11, 2018
66th Annual Conference
Long Beach, CA
---
January 27-29, 2019
Legislation Action Conference
---
May 5-7, 2019
Child Nutrition & Industry Summit
Laguna Cliffs Mariott, CA
---