Annual Conference
Conference Session
"Farm to School...a New Approach with Farm Gleaning!"Key Areas
: Operations
Session
: Session H - Sunday November 16, 2017: 10:00 a.m. - 10:45 a.m. -
302/303
Speaker(s)
:
Bethany Markee
-
food service manager
, Solvang elementary school
Objectives
: Most schools currently serve re-heated foods or processed foods to school children. Our school foods model is to cook food from scratch using local farm produce donated by the local farmers. This program differs in that most schools who do a farm to school program plant their own garden. This, more times than not, has long term financial burdens on the school to maintain the garden. A farm gleaning program has in fact the reverse effect. A farm gleaning program provided free produce to schools. This has positive outcomes for the institution financially. Currently the Solvang Elementary School's farm to cafeteria gleaning program has saved the school approximately 30% of it food budget annually.
Description
: Our goal in this conference is to share our current food service model with other schools. The Viking Caf
Speaker Bio(s):
---
Bethany Markee
-
food service manager
Solvang elementary school
Bethany has over 28 years of restaurant experience. She attended a culinary program in Maine, her home state, and has worked at restaurants from Maine to Boston to Los Angeles. She learned formal management from California Pizza Kitchen & Sodexho Marriott. She currently resides in Santa Ynez, CA. and has been the food service director for the Solvang Elementary School
---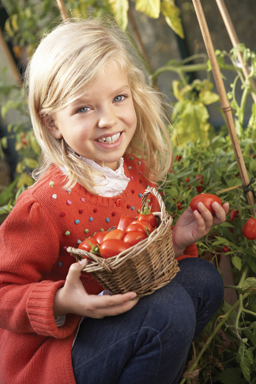 Upcoming CSNA Events
November 8-11, 2018
66th Annual Conference
Long Beach, CA
---
January 27-29, 2019
Legislation Action Conference
---
May 5-7, 2019
Child Nutrition & Industry Summit
Laguna Cliffs Mariott, CA
---