Annual Conference
Conference Session
"Increase your Participation without Spending a Dollar"Key Areas
: Communications and Marketing
Session
: Session G - Sunday November 12, 2017: 9:15 a.m. - 10:15 a.m. -
304/305
Speaker(s)
:
Matt UptonObjectives
: Each participant will understand the seven secrets of increases participation without spending a dollar.
Description
: This session will be a lively fun filled time learning the seven secrets that attract students to the School Restaurant. You will see how you are the key to increasing meal counts. Each participant will hear how what is said after they leave you is more important than the signs you post.
Speaker Bio(s):
---
Matt Upton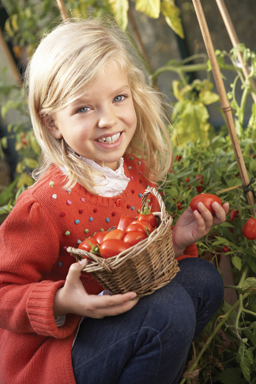 Upcoming CSNA Events
November 8-11, 2018
66th Annual Conference
Long Beach, CA
---
January 27-29, 2019
Legislation Action Conference
---
May 5-7, 2019
Child Nutrition & Industry Summit
Laguna Cliffs Mariott, CA
---