Annual Conference
Conference Session
"How to Present Yourself During an Interview"Key Areas
: Administration
Session
: Session F - Sunday November 11, 2018: 8:00 a.m. - 9:15 a.m. -
200
Speaker(s)
:
Matt Upton
-
CEO ... Chief Encouragement Officer
, Matt Upton Speaking of Success
Objectives
: Each participant will learn the 5 secrets to presenting themselves during an interview for a raise, new position, or job.
Description
: There are five secrets to presenting yourself in an interview. Those that know these secrets are the people who more likely to awarded the position.
If you plan to advance your career, gain more hours, and have more responsibilities then you need these five secrets on "How to Present Yourself During an Interview".
Plan to attend this lively interactive workshop and learn these five secrets that will increase your confidence and presence during and interview.
Speaker Bio(s):
---
Matt Upton
-
CEO ... Chief Encouragement Officer
Matt Upton Speaking of Success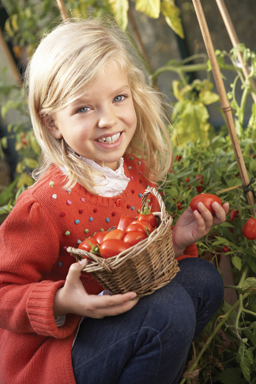 Upcoming CSNA Events
November 8-11, 2018
66th Annual Conference
Long Beach, CA
---
January 27-29, 2019
Legislation Action Conference
---
May 5-7, 2019
Child Nutrition & Industry Summit
Laguna Cliffs Mariott, CA
---