Annual Conference
Conference Session
"The 10 Things All Great Communicators Understand About Who They Are Speaking With"Key Areas
: Communications and Marketing
Session
: Session E - Saturday November 10, 2018: 2:45 p.m. - 3:45 p.m. -
304/305
Speaker(s)
:
Matt UptonObjectives
: Each participant will understand the ten things that all audiences regardless of the size have in common. Understanding and applying theses ten things create quicker and stronger connections.
Description
: This session will be a lively, interactive, fun time learning the ten things that everyone has in common that create connection. The greater the connection the more effective and powerful your ideas and solutions will be implemented.
Speaker Bio(s):
---
Matt Upton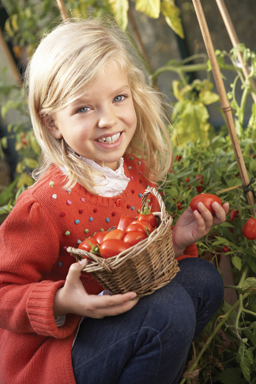 Upcoming CSNA Events
November 8-11, 2018
66th Annual Conference
Long Beach, CA
---
January 27-29, 2019
Legislation Action Conference
---
May 5-7, 2019
Child Nutrition & Industry Summit
Laguna Cliffs Mariott, CA
---