Annual Conference
Conference Session
"Going Round about Cycle Menus"Key Areas
: Nutrition
Session
: Session G - Sunday November 12, 2017: 9:15 a.m. - 10:15 a.m. -
311/312
Speaker(s)
:
Lynn Shavinsky
-
Support Services Manager
, Health-e Pro
Objectives
: Participant will explain the benefit of cycle menu use in NSLP and SBP in accordance with the HealthyHunger-Free Kids Act and sound Child Nutrition program management.
Description
: The menu drives everything about your program. Utilizing a cycle menu can simplify production, planning and costs without sacrificing variety or flexibility. In fact, it can actually help you to make substitutions that people will be excited to serve. Within this session we will explore the reasons for utilizing a cycle menu. For each concept, we will discuss specific examples of how a cycle menu could alleviate problems for the kitchens.
Speaker Bio(s):
---
Lynn Shavinsky
-
Support Services Manager
Health-e Pro
Lynn Shavinsky began her food service career as a Nursing Home Food Service Director after graduation from Penn Statewith her nutrition degree. After working seven days a week, she learned of the special, secret area of food service:Schools - where the people were friendly and not in competition and the schedules were a little more reasonable. Shebecame the director of a medium sized district in WA for 7 years. She then moved to Southern California and worked atCorona-Norco, a very large district, as the Operations Manager. Ready to take on some more challenges, she becamethe FSD at Fullerton, while getting her Masters in Education. A final move to CT provided a little more Child Nutritionexperience in a third state! Four years ago, she reunited with her Corona-Norco boss who was writing software and isnow the Customer Service Manager, responsible for customer care and training with Health-e Pro software. Lynn'smoves prepped her for her role of training menu planners in 26 different states (sometimes with 26 different sets ofrules). Lynn loves the industry and has the perfect job - helping people be the best they can be at their jobs.
---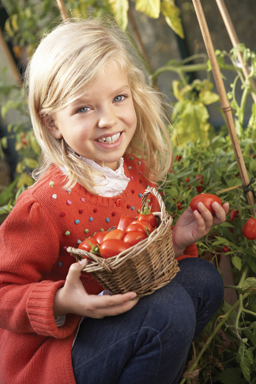 Upcoming CSNA Events
November 8-11, 2018
66th Annual Conference
Long Beach, CA
---
January 27-29, 2019
Legislation Action Conference
---
May 5-7, 2019
Child Nutrition & Industry Summit
Laguna Cliffs Mariott, CA
---