Annual Conference
Conference Session
"The Eight Connection Points that Every Greater Leader Understands"Key Areas
: Administration & Leadership Development
Session
: Session D - Saturday November 11, 2017: 1:30 p.m. - 2:30 p.m. -
304/305
Speaker(s)
:
Matt UptonObjectives
: The participants of this session will learn how to use the eight points of connection that all great leaders use to lead their teams.
Description
: This session will be a fun faced paced session. Each participant will leave with a greater understanding in how to connect your vision and purpose to your team and students.
Speaker Bio(s):
---
Matt Upton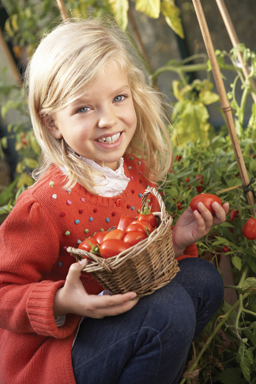 Upcoming CSNA Events
November 8-11, 2018
66th Annual Conference
Long Beach, CA
---
January 27-29, 2019
Legislation Action Conference
---
May 5-7, 2019
Child Nutrition & Industry Summit
Laguna Cliffs Mariott, CA
---