Annual Conference
Conference Session
"Marketing School Lunch in the Digital Age"Key Areas
: Communications/Marketing
Session
: Session C - Saturday November 10, 2018: 8:45 a.m. - 9:45 a.m. -
107
Session Repeat
: Session F - Sunday November 11, 2018: 8:00 a.m. - 9:15 a.m. -
107
Speaker(s)
:
Herbie Smith
-
Executive Director, The San Marcos Promise
, San Marcos Unified School District
Objectives
: Following this workshop, participants will understand how to leverage free digital tools, including graphic design, social media, and the web to establish a positive presence within the community and increase participation in the NSLP and NSLB.
Description
: Having difficulty establishing a web presence for your program? Still wondering if social media can assist you in reaching your target customers? This session will explore marketing in the digital age and uncover some easy-to-implement solutions to connect you with your customers and boost sales! We will take a close look at a variety of social media tools and highlight their unique advantages and disadvantages while understanding what content will engage your audience. In addition, some basic principles of graphic design and digital photography will be addressed that will give you the confidence you need to elevate your program to the next level!
Speaker Bio(s):
---
Herbie Smith
-
Executive Director, The San Marcos Promise
San Marcos Unified School District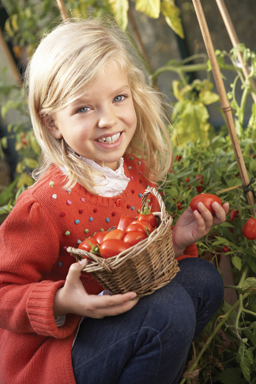 Upcoming CSNA Events
November 8-11, 2018
66th Annual Conference
Long Beach, CA
---
January 27-29, 2019
Legislation Action Conference
---
May 5-7, 2019
Child Nutrition & Industry Summit
Laguna Cliffs Mariott, CA
---