Annual Conference
Conference Session
"Maximize your Equipment Investment Through Training and Maintenance "Key Areas
: Operations
Session
: Session F - Sunday November 12, 2017: 8:00 a.m. - 9:15 a.m. -
Platinum 3
Speaker(s)
:
Nicole ORourke
-
Commissioning Director
, Webb Foodservice Design
Objectives
: Learn the tools needed to set-up an equipment training and maintenance plan
Description
: This session will give operators the tools to set up training and maintenance for their kitchen equipment.
Understanding the importance of training and maintenance as it relates to cooking equipment is essential in K-12 operations.
Short meal times make using your equipment to its' fullest, essential in producing quality food quickly.
Learn the steps to training your kitchen staff on using new and existing equipment.
Reduce down time and costly repairs by learning what is needed to maintain your equipment.
This session will help you create a plan for your kitchen.
Speaker Bio(s):
---
Nicole ORourke
-
Commissioning Director
Webb Foodservice Design
Nicole has 18 years' experience working with commercial foodservice customers on selection of equipment to meet menu and design goals. Her hands-on equipment experience and culinary knowledge she will direct clients to the best piece for their operation. Nicole is passionate helping clients get the most out of their equipment through training and a good maintenance program. She has assisted clients in putting together maintenance plans to keep equipment running and avoid expensive repairs.
She has the ability to communicate with all levels of the kitchen staff. After years of working in kitchens she understands the importance of providing easy to follow training to the kitchen staff. She very much enjoys kitchen training and how it can positive affect it has on the kitchen.
Nicole was senior Food Service Program Advisor at Southern California Gas Company 's Food Service Equipment Center for 18 years has extensive knowledge of specify energy efficient equipment and Energy Star categories equipment to fit their culinary needs.
---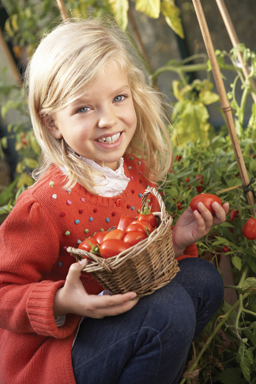 Upcoming CSNA Events
November 8-11, 2018
66th Annual Conference
Long Beach, CA
---
January 27-29, 2019
Legislation Action Conference
---
May 5-7, 2019
Child Nutrition & Industry Summit
Laguna Cliffs Mariott, CA
---