Annual Conference
Conference Session
"Marketing: The Science of Persuasion"Key Areas
: Communications/Marketing
Session
: Session E - Saturday November 11, 2017: 2:45 p.m. - 3:45 p.m. -
107
Speaker(s)
:
Lynette Rock
-
Consultant
, Rock Consulting
Objectives
: Learn how to get more new customers; Get your customers to spend more; and get your customers to increase the frequency of their visits
Description
: Marketing is a process. Your customers only care about what's in it for them. Come and learn innovative ways to bring more customers into your establishment and hopefully get them to become repeat customers!
Speaker Bio(s):
---
Lynette Rock
-
Consultant
Rock Consulting
Lynette Rock is a Past CSNA President with over 30 years of school food service experience. She has been named CSNA's Director of the year twice and is a FAME award winner. Lynette has been a Director in eight School Districts as well as a consultant at numerous other Districts. Be prepared to be Wowed!
---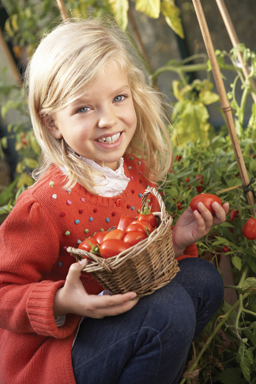 Upcoming CSNA Events
November 8-11, 2018
66th Annual Conference
Long Beach, CA
---
January 27-29, 2019
Legislation Action Conference
---
May 5-7, 2019
Child Nutrition & Industry Summit
Laguna Cliffs Mariott, CA
---