Annual Conference
Conference Session
"Conscious Engagement: If Not You, Then Who?"Key Areas
: Communications/Marketing
Session
: Session C - Saturday November 11, 2017: 8:45 a.m. - 9:45 a.m. -
104B
Speaker(s)
:
Aric BostickDescription
: What you do matters! You are serving more than food. You are serving love, and joy and kindness to every student or faculty member that walks into your lunchroom! Taking pride in what your serve and how you serve it takes mindful attention and commitment. We all have to learn how to make a habit of caring for each other and the people we serve. In this thought-provoking workshop you will learn how to consciously connect with your staff, your students, and with yourself so that you can show up each day as your very best you! When we learn to listen and learn from each other we can leave lasting impressions that can transform our work environment and make a positive impact on the children we serve each day!
Speaker Bio(s):
---
Aric Bostick
Aric inspires audiences nationwide to achieve greater performance, engagement, and happiness. Aric passionately infuses humor, inspiration, and simple techniques to initiate change - both at home and in the workplace -- through his high-energy, worldclass keynotes, workshops, and customized retreats focused on corporate motivation.
As a former teacher, Aric Bostick inspires educational audiences nationwide - having equipped more than a half million people with energy and strategies to overcome personal challenges and achieve life-long goals. Aric fosters strong connections through his targeted, high-energy keynotes, workshops, and camps - reaching and training students, educators, parents and employees working to make a difference.
---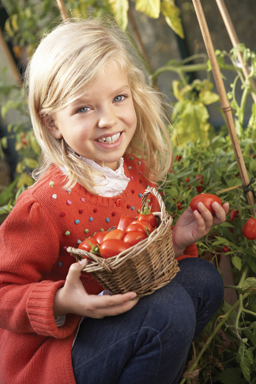 Upcoming CSNA Events
November 8-11, 2018
66th Annual Conference
Long Beach, CA
---
January 27-29, 2019
Legislation Action Conference
---
May 5-7, 2019
Child Nutrition & Industry Summit
Laguna Cliffs Mariott, CA
---