Annual Conference
Conference Session
"FDA Food Safety Modernization Act - Safe Practices for School Gardens "Key Areas
: Operations
Session
: Session F - Sunday November 12, 2017: 8:00 a.m. - 9:15 a.m. -
Platinum 7
Speaker(s)
:
Garth Maijala
-
Owner/Principal Trainer & Consultant
, Fidelity Safety & Training
Objectives
: Understand the minimum standards for safe growing, harvesting, packaging, holding and serving fruits and vegetables for school or community gardens.
Description
: Even though school and community gardens are exempt from the FDA Food Safety Modernization Act (FSMA), schools should strive to serve and provide safe foods. This session will review the basics of FSMA including water quality, biological soil amendments, equipment, tools, sanitation and worker health and hygiene.
Speaker Bio(s):
---
Garth Maijala
-
Owner/Principal Trainer & Consultant
Fidelity Safety & Training
Garth Maijala is the founder, owner and principal consultant of the professional safety consulting firm, Fidelity Safety & Training (FS&T) located on California's Central Coast.
Since 1999, FS&T has been providing training, safety, risk management and loss control services for private, educational and governmental institutions throughout the State of California.
Garth has a Bachelor of Science Degree in Organizational Management, over 28 years of experience and hundreds of hours of continuing education and professional development in the areas of food safety, school safety and environmental health and safety.
Prior to founding FS&T, Garth's professional work experience has included safety, risk management and industrial hygiene services for public school districts, safety and park management for a water amusement park, and he has been a loss prevention trainer and manager for a nationwide retailer. Garth is also the past President of the Templeton Chamber of Commerce, a member of California Association of Business Officials (CASBO), National Environmental Health Association (NEHA) and California School Nutrition Association (CSNA).
---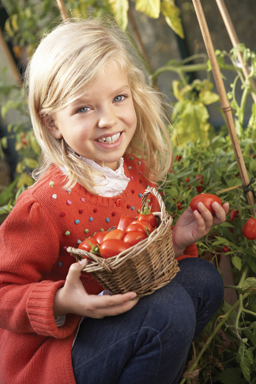 Upcoming CSNA Events
November 8-11, 2018
66th Annual Conference
Long Beach, CA
---
January 27-29, 2019
Legislation Action Conference
---
May 5-7, 2019
Child Nutrition & Industry Summit
Laguna Cliffs Mariott, CA
---