Annual Conference
Conference Session
"Sanitation"Key Areas
: Operations
Session
: Session A - Friday November 9, 2018: 8:00 a.m. - 9:00 a.m. -
317/318
Speaker(s)
:
Ben Penn
-
CEO/Owner
, SA Products Co (SAPCO)
Jeff Nelken
-
Food Safety & Accident Prevention Training
, Foodsafetycoach.com
Objectives
: Sanitation of produce and kitchen utensils via ozone. One of the worlds most natural ways to sanitize just about anything that is 100% green requiring no use of chemicals. More affective then chlorine or bleach-based sanitizing agents. Approved by the FDA for use on food yet many have no idea.
Description
: Concerns with contamination of produce from farm to school programs, from the fields to transporting, our food is exposed to many pathogens that can be bring on sickness.
Speaker Bio(s):
---
Ben Penn
-
CEO/Owner
SA Products Co (SAPCO)
Former restaurant/catering owner. Involved in food sanitation and transport.
---
Jeff Nelken
-
Food Safety & Accident Prevention Training
Foodsafetycoach.com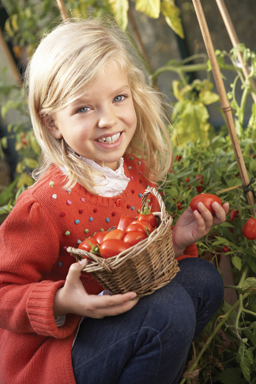 Upcoming CSNA Events
November 8-11, 2018
66th Annual Conference
Long Beach, CA
---
January 27-29, 2019
Legislation Action Conference
---
May 5-7, 2019
Child Nutrition & Industry Summit
Laguna Cliffs Mariott, CA
---