Annual Conference
Conference Session
"How to Speak with Confidence that Creates Connection"Session
: Session G - Sunday November 11, 2018: 9:15 a.m. - 10:15 a.m. -
302/303
Speaker(s)
:
Matt Upton
-
President/Owner
, Matt Upton Speaking of Success
Objectives
: The Participants of this Session will gain the Five essentials to speak with confidence that will create connection with Superintendents, the board, school staff, parents, and students.
Description
: All participants will gain the five essentials of communicating with both those we serve and want to promote the mission of School Nutrition.A few participants will get instant coaching in front of the group that will have immediate results in their connective communication.
Speaker Bio(s):
---
Matt Upton
-
President/Owner
Matt Upton Speaking of Success
Matt enjoys getting to Serve alongside "Lunch Guys and Girls" to help them discover their special blend of influence and success. His three key areas to accomplish this are: what he calls Connective Communication, Creative Customer Allegiance, and Capturing the Gold that is Embedded in Conflict.Matt has served as Industry Representative in local chapters of California SNA, featured as keynote speaker in California, Oregon, Washington, Wisconsin, and Indiana's state SNA annual conferences, and Served President of the National Speakers Association of Northern California.Though Matt has been called many things, his favorite titles are Dad/Daddy to five amazing adult children, and Grandpa to Rudy Felix "RJ", Carmen Alicia, and Ezekiel Noah.He enjoys preparing and serving friends and family meals, riding his Yamaha 2016 Stratoliner in search of "Wind Therapy", and his favorite cookie is Chocolate Chip no nuts.Part of Matt's philanthropy work includes "Soles of Success". His goal is to give away 101,058 pairs of new shoes to children and students in need, by his 85th birthday. Matt shares the "1010" vision at every opportunity and collaborates with Big Hearted people who have chosen to come alongside him to provide "101.058 Soles of Success" for children and students through out the United States and World.
---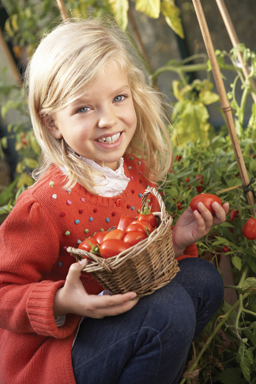 Upcoming CSNA Events
November 8-11, 2018
66th Annual Conference
Long Beach, CA
---
January 27-29, 2019
Legislation Action Conference
---
May 5-7, 2019
Child Nutrition & Industry Summit
Laguna Cliffs Mariott, CA
---