Annual Conference
Conference Session
"Marketing Mix & Social Media"Key Areas
: Communications/Marketing
Session
: Session D - Saturday November 11, 2017: 1:30 p.m. - 2:30 p.m. -
107
Speaker(s)
:
Mike Borges
-
President
, ISITE Software
Anna Apoian
-
Director, Student Nutrition Services
, Hawthorne School District
Objectives
: 1. Become familiar and engaged with eatsmart2besmart.org.
2. Begin a marketing campaign for your department.
3. Choose one or more of the marketing "P's", to build your campaign.
Description
: Attendees will be introduced to the eatsmart2besmart.org website and the annual contests made available to them statewide, to help them market their programs. This session will discuss the 9 P's of marketing and the importance of building an image for their products and services.
Speaker Bio(s):
---
Mike Borges
-
President
ISITE Software
President & Ceo, ISITE Software
June 2011 - Present laguna beach
Web, Software and Graphics Development, CEO
ePOS Business Solutions
March 2001 - June 2011 (10 years)
Dir Of Operations
El Torito/Real Mex
August 1985 - March 2001 (16 years)
---
Anna Apoian
-
Director, Student Nutrition Services
Hawthorne School District
Masters in Public Administration
Registered Dietitian
Marketing Chair for Southern California School Nutrition Association
---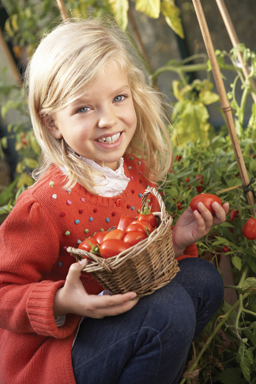 Upcoming CSNA Events
November 8-11, 2018
66th Annual Conference
Long Beach, CA
---
January 27-29, 2019
Legislation Action Conference
---
May 5-7, 2019
Child Nutrition & Industry Summit
Laguna Cliffs Mariott, CA
---