Annual Conference
Conference Session
"The Art of Communication"Key Areas
: Marketing
Session
: Session C - Saturday November 10, 2018: 8:45 a.m. - 9:45 a.m. -
304/305
Speaker(s)
:
Ryan MolnarDescription
: Join me to learn how you can remove the barriers that slow down productivity on your team. We will discuss how to read non-verbal queues (body language) and address crucial conversation with confidence.
Speaker Bio(s):
---
Ryan Molnar
Ryan Molnar is a father of four, lifelong entrepreneur, and recent graduate from the University of Redlands School of Business, with a concentration in Organizational Leadership. He has earned twenty plus years of experience in customer service and food service operations. As the CEO of a new and upcoming fast-casual restaurant concept, he understands the daily challenges of leading and motivating staff in a fast-paced setting. In addition to his private sector experience, Ryan has been actively involved in child nutrition as a manufactures representative and currently as the West Coast Juice Specialist for SUNCUP JUICE. His hands-on involvement at the school site level has allowed him a deeper dive into the day-to-day operations of school nutrition and our ability to influence positive change. Ryan is committed to becoming a change agent in child nutrition. He believes that this change will develop through introducing a new lens of how staff and students view the contributions made by the millions of individuals involved in the miraculous accomplishment of child nutrition services. He has developed several motivational workshops that guide and inspire individuals to find their purpose.
---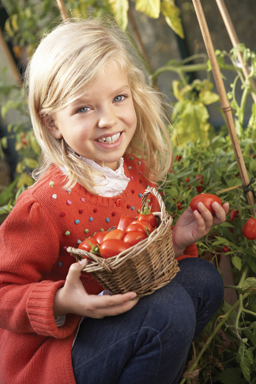 Upcoming CSNA Events
November 8-11, 2018
66th Annual Conference
Long Beach, CA
---
January 27-29, 2019
Legislation Action Conference
---
May 5-7, 2019
Child Nutrition & Industry Summit
Laguna Cliffs Mariott, CA
---