Annual Conference
Conference Session
"State Update"Key Areas
: State Update
Session
: Session F - Sunday November 11, 2018: 8:00 a.m. - 9:15 a.m. -
203
Session Repeat
: Session G - Sunday November 11, 2018: 9:15 a.m. - 10:15 a.m. -
203
Speaker(s)
:
Sandip Kaur
-
Director, Nutrition Svcs.
, CA Dept of Education, NSD
Description
: This session will cover NSD Priorities and Accomplishments for 2014-15, as well as the Priorities for 2015-16. It will also cover State Strategies and Additional State Updates, which includes the Administrative Review Process, Continued Implementation of the HHFKA, Food Distribution Program, Meal Participation, Direct Certification, Community Eligibility Provision, Local Control Funding Formula, Procurement Highlights, State Law Changes and Upcoming Opportunities for State and Federal Law Improvements.
Speaker Bio(s):
---
Sandip Kaur
-
Director, Nutrition Svcs.
CA Dept of Education, NSD
Sandip Kaur is the Director of the Nutrition Services Division (NSD) of the California Department of Education. Prior to her appointment as Director in August 2012, Ms. Kaur served as Acting Director for one year and four months. From 2004 to 2011, Ms. Kaur served as the Chief of the Administration and Food Distribution Program in NSD for seven years and was instrumental in the design, development, and implementation of the Child Nutrition Information and Payment System. Ms. Kaur was also responsible for making the NSD's Food Distribution Program more cost effective for sponsors and competitive with private food distribution companies. She has 29 years of experience in California State government and worked at the Department of Food and Agriculture, Department of Corrections, and the Department of Personnel Administration before joining the NSD in May 2004.
---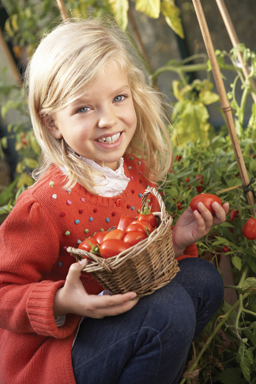 Upcoming CSNA Events
November 8-11, 2018
66th Annual Conference
Long Beach, CA
---
January 27-29, 2019
Legislation Action Conference
---
May 5-7, 2019
Child Nutrition & Industry Summit
Laguna Cliffs Mariott, CA
---