Annual Conference
Conference Session
"Past, Present, and Future of the Front Line"Key Areas
: Administration & Leadership Development
Session
: Session F - Sunday November 11, 2018: 8:00 a.m. - 9:15 a.m. -
309
Speaker(s)
:
Lynette Rock
-
Director of Child Nutrition
, Torrance USD
Description
: Change, change and more change. Will it ever stop! Enjoy this interactive session as we look at the changes that have occurred on the front line. Tell your stories of what you did in the past, how you are presently serving, and what your suspicions of the future might be. Learn how the new regulations and reauthorization are related but yet different. Did you know that 2015 reauthorization is just around the corner? How may this new wave transform your kitchen and serving lines? Can you foretell the future? You might not be able to foretell the future, but you can have an impact on it. Come and learn how!
Speaker Bio(s):
---
Lynette Rock
-
Director of Child Nutrition
Torrance USD
Lynette Rock is the Director of Nutrition Services for Torrance Unified School District. Lynette has an extensive background in the Food Service Industry that began over thirty years ago when she began her career teaching mentally handicapped students the art of quantity cookery and preparing them to enter the food service job market. Since then, Lynette has worked in eight school district ranging from 2 schools to 30 school sites.
Lynette is actively involved in both the State and Local School Food Service Supervisory Chapter. Lynette is the past President of CSNA and has served as President of the Supervisory Chapter, not once but twice, and has also served as the Supervisory PPL Chair, recording secretary and Publications chair.
Lynette has been recognized by the California School Nutrition Association as Director of the Year in 1998 and in 2009 and Western Regional Director of the Year in 2010. In addition, Lynette received the FAME Silver Special Achievement Award in 1999.
---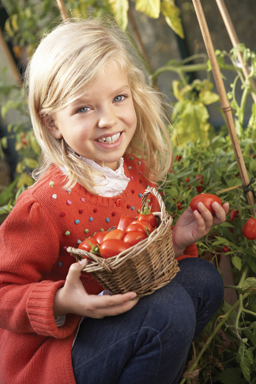 Upcoming CSNA Events
November 8-11, 2018
66th Annual Conference
Long Beach, CA
---
January 27-29, 2019
Legislation Action Conference
---
May 5-7, 2019
Child Nutrition & Industry Summit
Laguna Cliffs Mariott, CA
---