Annual Conference
Conference Session
"Financial Wellness"Key Areas
: Operations
Session
: Session G - Sunday November 11, 2018: 9:15 a.m. - 10:15 a.m. -
Platinum 3
Speaker(s)
:
Kristin Johnson
-
Vice President & Branch Manager
, Foresters Financial
Objectives
: Our session's goal is to help participants better understand the importance of financial wellness, and provide strategies on how to reach their financial goals.
Description
: Studies show that personal finances are the leading cause of stress in working Americans' lives, yet the topic is often overlooked in employee wellness programs. Join us as we discuss the relationship between financial stress and depression, and how these states can impact productivity and business outcomes. We will also take a close look at our new Financial Wellness Program that we created to mitigate the stresses brought on by personal finances. Learn what we're doing to educate employees about important financial topics, and how we're motivating people to take control of their finances today and into the future.
Speaker Bio(s):
---
Kristin Johnson
-
Vice President & Branch Manager
Foresters Financial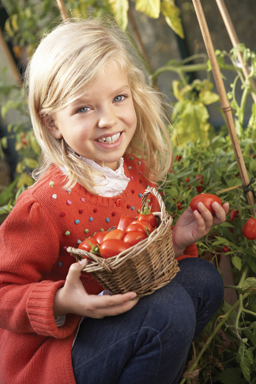 Upcoming CSNA Events
November 8-11, 2018
66th Annual Conference
Long Beach, CA
---
January 27-29, 2019
Legislation Action Conference
---
May 5-7, 2019
Child Nutrition & Industry Summit
Laguna Cliffs Mariott, CA
---