Annual Conference
Conference Session
"What's shaking -Creative Ways to Boost Flavor with Less Sodium"Key Areas
: State Update
Session
: Session F - Sunday November 12, 2017: 8:00 a.m. - 9:15 a.m. -
106
Speaker(s)
:
Scott Soiseth
-
Director
, Turlock Unified SD
Objectives
: That they can meet the target one and two levels while still serving meal's that students will eat.
Description
: This discussion will focus on the new sodium targets for the National School Lunch Program. I will present information on how TUSD designed it's menus to meet the new sodium targets while maintaining or improving participation rates.
Speaker Bio(s):
---
Scott Soiseth
-
Director
Turlock Unified SD
Scott Soiseth has been the Director of the Turlock USD for the last 20 year, he is one of the original Ambassadors for the CDE, he has presented at numerous conferences and workshops, he received the creativity award from CSNA and had been honored by USDA for his work in the Child Nutrition arena.
---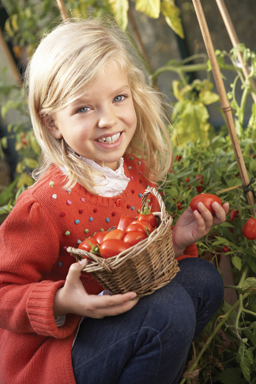 Upcoming CSNA Events
November 8-11, 2018
66th Annual Conference
Long Beach, CA
---
January 27-29, 2019
Legislation Action Conference
---
May 5-7, 2019
Child Nutrition & Industry Summit
Laguna Cliffs Mariott, CA
---