Annual Conference
Conference Session
"Refrigeration, How it Works, Maintenance and Proper Location of Fruits and Vegetables in Walk Ins and Refrigerators"Key Areas
: Operations
Session
: Session H - Sunday November 16, 2017: 10:00 a.m. - 10:45 a.m. -
317/318
Speaker(s)
:
Michael Michrowski
, Utility Refrigerator
Description
: Ever wonder how refrigeration works but were afraid to ask? Here's your chance to learn about it in terms everyone can understand. This session will take the mystery about how refrigerators and freezers stay cool, and what to do when they don't. We will discuss the fundamentals of refrigeration and explain what each component does. The session will conclude with an interactive question and answer session where we will answer any specific attendee questions. All directors, managers, and operations people are encouraged to attend.
Speaker Bio(s):
---
Michael Michrowski
Utility Refrigerator
Michael Michrowski is the Vice President of Sales for Utility Refrigerator and speaks to school foodservice professionals on a regular basis. Having a background in both engineering and sales, Mr. Michrowski takes highly technical topics and explains them in terms anyone can understand. The speaker leverages his years of experience in manufacturing and field service to provide attendees with valuable and relevant content on a variety of topics.
---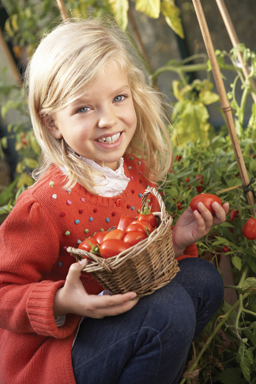 Upcoming CSNA Events
November 8-11, 2018
66th Annual Conference
Long Beach, CA
---
January 27-29, 2019
Legislation Action Conference
---
May 5-7, 2019
Child Nutrition & Industry Summit
Laguna Cliffs Mariott, CA
---