Annual Conference
Conference Session
"Communicating Across Cultures"Key Areas
: Communications and Marketing
Session
: Session H - Sunday November 16, 2018: 10:00 a.m. - 10:45 a.m. -
304/305
Speaker(s)
:
Ron Pierce
-
Operations Manager, SNS, BA
, Elk Grove USD
Objectives
: The end result and benefit would be that attendees would have a more positive and different approach to diversity in the work place and hopefully turn some of their workplace "challenges"
Description
: Child nutrition departments continue to become increasingly diverse each year. Often times staff, front line supervisors, middle managers, and directors are faced with "challenges"
Speaker Bio(s):
---
Ron Pierce
-
Operations Manager, SNS, BA
Elk Grove USD
Food service experience (almost 40 years). 7 yrs restaurant management; 7 years hospital food service management; 15 years school food service management. BA in music. SNS and Level 3 cert. Interests and hobbies include climbing high mountains, the outdoors (in general), and music. I've summitted Mt. Whitney twice in the past 6 years and summitted Half Dome 7 times (lifetime).
---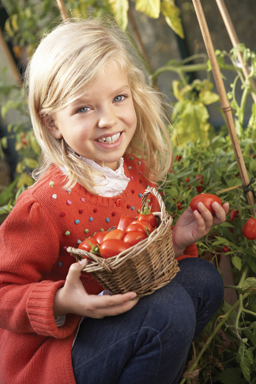 Upcoming CSNA Events
November 8-11, 2018
66th Annual Conference
Long Beach, CA
---
January 27-29, 2019
Legislation Action Conference
---
May 5-7, 2019
Child Nutrition & Industry Summit
Laguna Cliffs Mariott, CA
---