Annual Conference
Conference Session
"Public Policy & Legislation - How to get involved and make a difference"Key Areas
: Administration
Session
: Session A - Friday November 10, 2017: 8:00 a.m. - 9:00 a.m. -
200
Session Repeat
: A - -
200
Speaker(s)
:
Ralph Peschek
-
Administrator of Child Nutrition
, Pasadena Unified School District
Description
: We need you!!!!! Isn't that nice to hear? We need you! Come to the State PP&L update to hear what's happening on a state and federal level with policy and legislative items. Give your feedback and help us design this years legislative position papers. And find out how easy it is to get involved. And in case you missed it, reauthorization is still pending in DC, so we need your voice to help us shape our message to Congress.
Speaker Bio(s):
---
Ralph Peschek
-
Administrator of Child Nutrition
Pasadena Unified School District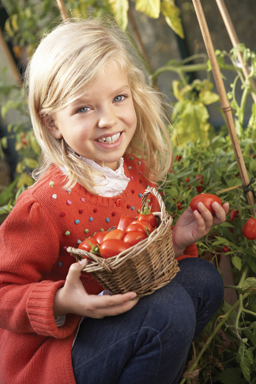 Upcoming CSNA Events
November 8-11, 2018
66th Annual Conference
Long Beach, CA
---
January 27-29, 2019
Legislation Action Conference
---
May 5-7, 2019
Child Nutrition & Industry Summit
Laguna Cliffs Mariott, CA
---